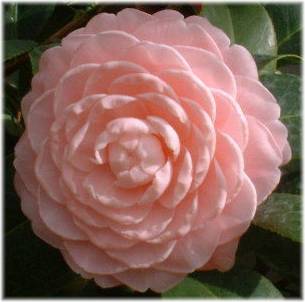 I was searching about camellias. Laurel talks about them at breakfast time(p.85). I thought she meant as a centerpiece, then found this about green tea, 0olong tea and some of the differences in the process. This site claims the camellia sinensis is the source of all green tea.
the link and quote;
http://www.gardensablaze.com/Shrubs/ShrubsCamellia.htm
"...Green Tea: Camellia sinensis is the source of all green teas, and the differences in taste of the different types of teas are the results of different processing techniques, and differences in individual plants. Green teas are made by allowing the leaves to wither in hot air, then pan frying or placing in an oven to halt the fermentation process. Oolong teas are wilted in the sun, then bruised and allowed to partially ferment, until the leaf edges turn slightly red. Black teas are fermented in humid, cool rooms until the entire leaf is darkened. Studies suggest that the Green Teas are the most beneficial for health because the leaves are not allowed to ferment at all, preserving the antioxidant properties of the fresh leaf..."